Career
Working in Ackee is not just about programming
Since 2012 we have developed more than 300 successful mobile and web apps. We like to do everything in-house so our team comprises already 70 developers, designers, project managers and testers. We are home in Prague as well as in Berlin. Each month we drink 800 coffees and 100 Club Matés and eat 95 kilos of fruits and vegetables.
We are Ackee thanks to our clients
Our tech stack
Swift
Kotlin
Firebase
React Native
Flutter
StackShare >
Are you into IT but lack experience? Boost your career in our trainee program!
Have you not found your perfect match?
That doesn't mean it doesn't exist. Let us know what you would have in mind and maybe we will make it work.
Get in touch >
How does it work around here
Our teams have a great (not only) technological autonomy and they keep taking care of our stack and opensource with love.
We like to spend time together under one roof, but you can always work from home or our Berlin office. You can always find partners in crime for the trip.
We enjoy our shared breakfasts, grill parties, internal lans and hackathons as well as movie nights. Or just FIFA & chill in Ackee Nonstop.
We sometimes get rid of the keyboard for a while and fulfil a dream from when we were kids. Did you want to be a garbage man or a princess? All you have to say: I am not coding today!
Our teams and projects are running smoothly in Czech as well as English. We are also practicing our skills during free lessons of English and German.
We do not only take care of apps, but also our own development. We give feedback to each other and share experiences during our regular 1:1 and team meetings.
A personal Mac, flexible working time and meal vouchers are the basics. A company mobile tariff, Multisport card or shared Ackee car are only the cherry on the top of the cake.
We take part in meetups and conferences not only as participants. Partly thanks to our Speackers program we are able to share knowhow with others.
Awards
2020
German Brand Award – Bundestag App
1st place, Brand Communication – Digital solutions & Apps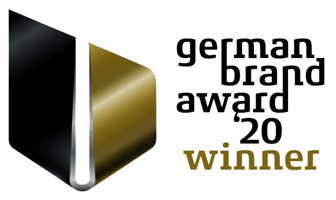 2020
Annual Multimedia Award – Bundestag App
2nd place, Mobile App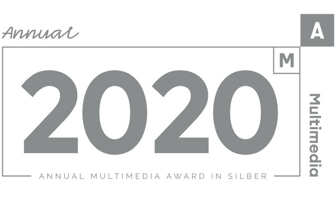 Are you interested in working together? Let's discuss it in person!
Get in touch >
What can you look forward to?