Why us?
Beautiful on the outside, thought through on the inside
Design is not just the looks, it's mainly about functionality and ergonomics. We pay a lot of attention to the user and user experience overall.
Research
We base our work on users' needs and pain points
If you're not sure about them, we can help. We are ready to interview, observe the users' work, dig deep into analytics data, create personas or product strategy.
Prototype
Touch and feel your product and try it at an early stage
When we are sure about the content and features, it's time to create a wireframe prototype. This is how we can test it with real users. Usability testing reveals problems difficult to predict and even provides ideas for improvement.
To create a tailor-made product just for you and your target group, it's essential to understand your business idea and focus on user needs.
Design
Custom design just for you
After all the testing and iterations we get to the design. We never use any templates and all icons are custom made. What you get is great custom design by our award winning design team.
FlashSport app, UI design, 2019–2020
AIMS API website, UI design, 2020
Košík app, UX/UI design, 2019
The National Museum concept, UI design, 2019
Miláčci web app, UX/UI design, 2019
Web OS Ackee open-source library, UX/UI design, 2019
Shape of Sound app, UX/UI, motion design, 2017
Trunk delivery platform for ŠKODA AUTO DigiLab, UX/UI design, 2018
Ackee socks FW19, graphic design, 2019
World Wide Fund app, UX/UI design, 2020
Ackee Wear FW19, graphic design, 2019
Expenses web app by Ackee, UX/UI design, 2019
Pivo Václav, visual style, 2019
The Office for Personal Data Protection, visual style, 2019
Team
Fast and efficient teamwork
Designers never work alone. We cooperate closely with our developers, project managers and anyone else working on the project in-house. Because the best results come when all creative brains sit together under one roof.
Awards
2020
German Brand Award – Bundestag App
1st place, Brand Communication – Digital solutions & Apps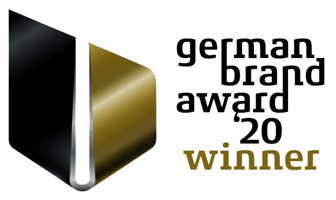 2020
Annual Multimedia Award – Bundestag App
2nd place, Mobile App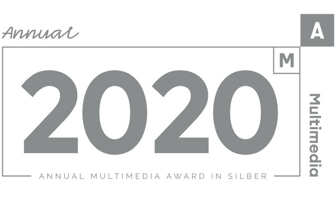 Are you interested in working together? Let's discuss it in person!
Get in touch >