The application for German Bundestag that Ackee released last year in March has received another award  - this time in the international competition German Brand Award organized by the renowned German organization German Design Council.
The Deutscher Bundestag application won in the category Excellence in Brand Strategy and Creation – Brand Communication – Digital solutions & Apps. After last year's Annual Multimedia Award it is already the second award that Ackee has received for this application. This time, the Czech designers introduced the application in a special video.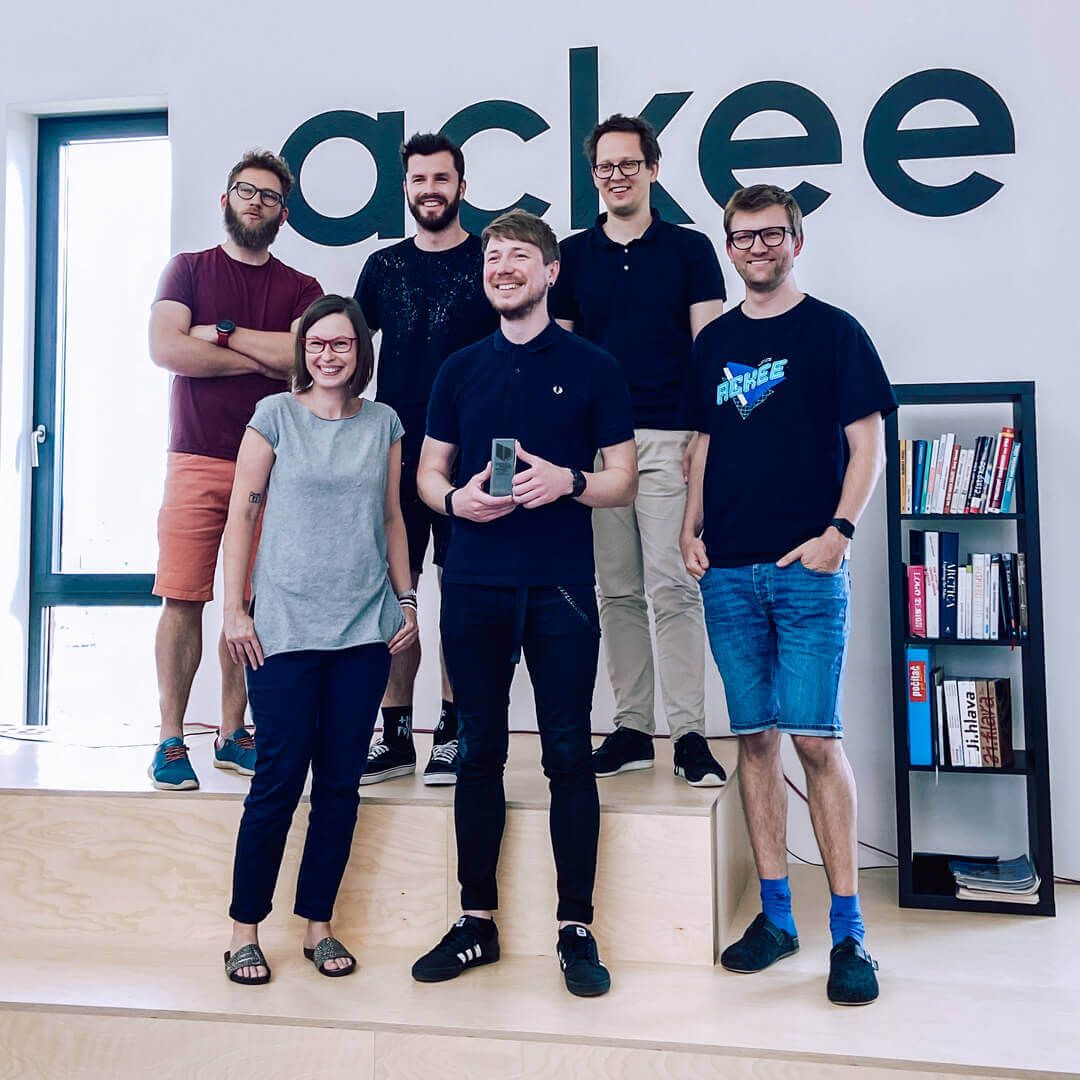 The expert jury of German Brand Award has evaluated 1200 submissions from 14 countries this year. 22 chosen were awarded in the end, those who demonstrated great performance in the individual categories. Among the deciding criteria were quality of execution in terms of design, differentiation from the competition, relevance for the target group, but also sustainability, degree of innovation and more.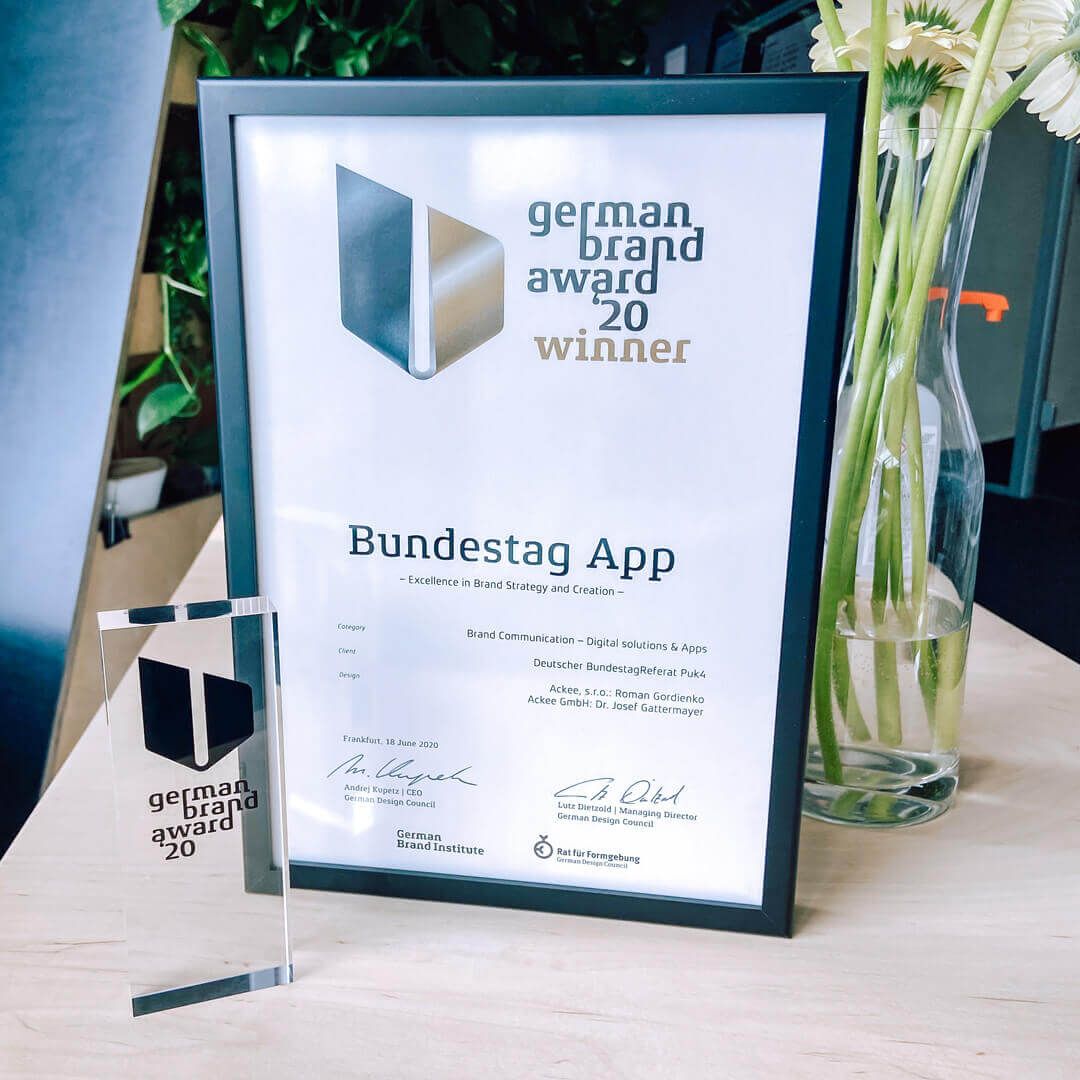 German Brand Award competition is held by the internationally recognized German Design Council (Rat für Formgebung) which was created already in 1953. Its goal is to strengthen the awareness about design and innovations as important economic factors in the success of brands in Germany as well as on the international market.