Czech development agency Ackee was awarded in the prestigious ranking Deloitte Technology Fast 500 EMEA which is mapping the fastest growing technological companies in the region of Europe, Africa and Middle East.
In the international ranking of companies that have achieved the fastest growth of turnover within the last 4 years, a record number of 25 Czech companies were placed. Developers of applications from Ackee can attribute their placement to the 310% growth between the years 2015 and 2018. This is the result of a long-term strategy, thanks to which the company has been steadily growing for the eighth consecutive year.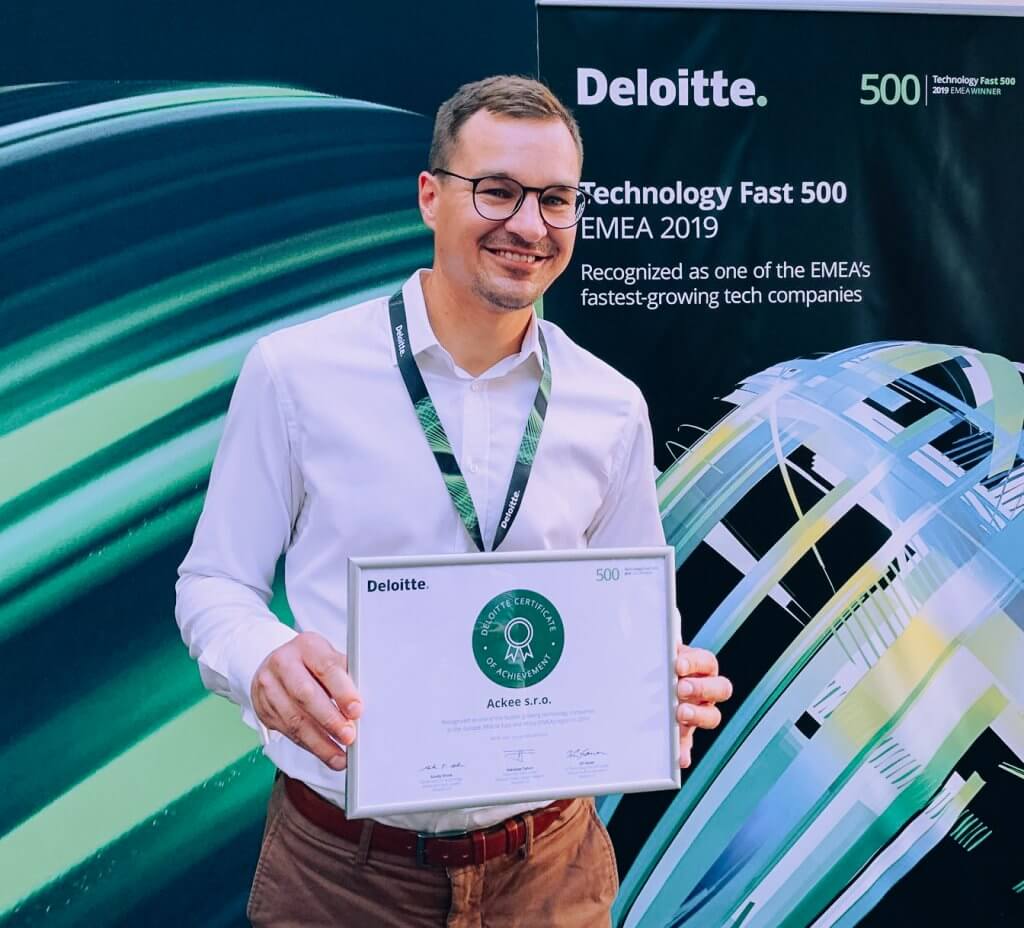 According to the CEO of Ackee Martin Půlpitel, the success of the company is the result of long-term work and vision: "We were well prepared. We might have had some luck in the timing, that we were in such good shape that not even the corona crisis created a fall in our turnover. In fact, we even managed to have the best months in the entire history of the company, which we consider to be the biggest success of this year. We further maintain the target of 100 million Czech Crowns of turnover and so far, it looks like we are going to fulfill our goal despite the current situation."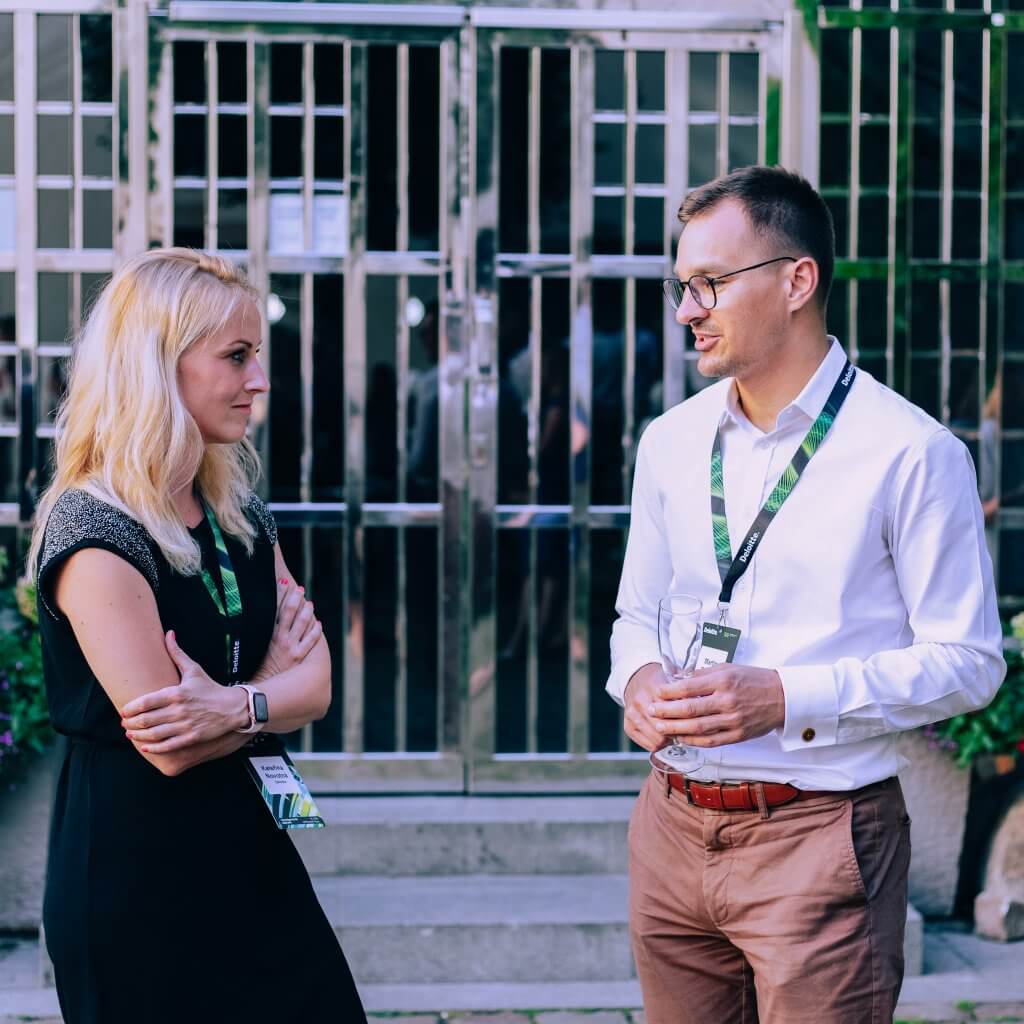 Thanks to the record placement of Czech technological companies, the Czech Republic placed 8th in the country ranking which is the best position among all the middle European countries that participate in the Deloitte Technology Fast 50 CE competition. In that competition, Ackee was awarded the Special prize for software companies from the Czech Republic in the category Recognition of Excellence in 2018.