What? Ackee and cooking? Well, not entirely, even though we did show we knew our way around the kitchen at the #dnesnekodim event. However, considering we feel better behind the keyboard, our cookbook will not be about food but about programming. Read about how we prepare the best applications on the Czech scene, what tools we use, as well as all of our secret procedures.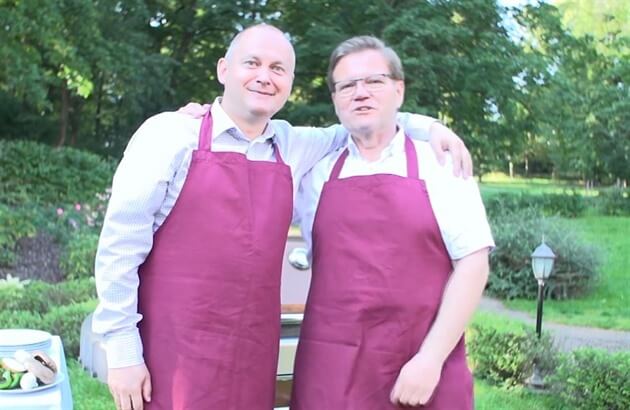 We cheer for open source software and enthusiastically use it ourselves. Plus, we assume that after five years on the market, we have something real to offer to the community because we gained so much experience from working on our projects. Last but not least, we wholeheartedly believe that "sharing is caring."
There are cookbooks available for iOS, Android, and Node.js. But that's not all! Along with these we are also releasing our internal library for these platforms, which we will continue to manage as an open source. Thanks to this perk, you can now use our acknowledged reactive extension for iOS, logging components for Elasticsearch, and the entire range of our DockerImages for your personal projects!
You can find all of the cookbooks and the library on our Githube. We are looking forward to your feedback!
• Cookbook for Android
• Cookbook for iOS
• Cookbook for Node.js
• iOS Snippets
• Tools and extension for iOS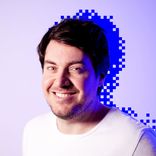 Co-Founder & CTO
Dominik is the Ackee information router. He is an early adopter of technologies and gadgets of any kind. He runs, rides a bike, and drives a cabriolet.