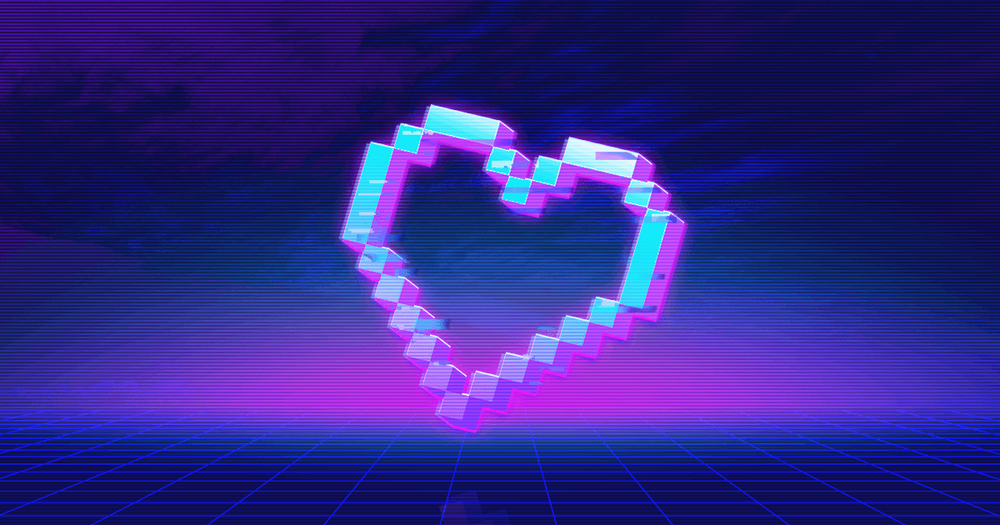 All we wanted for our 5th birthday was to spread happiness all around, so we had set an open call for non-profit organisations. We wanted to create an app that would support selected non-profit organisation on a long-term basis. And the winning project was Muzzle Bear from a Centre for Children with Hearing Impairment Tamtam.
It took us 2 months and 3 rounds of competition to find a winner as there were 55 non-profit organisations competing in our video contest and we could send only 20 of those into the next round. You can still find and support the videos from the first round online on our website.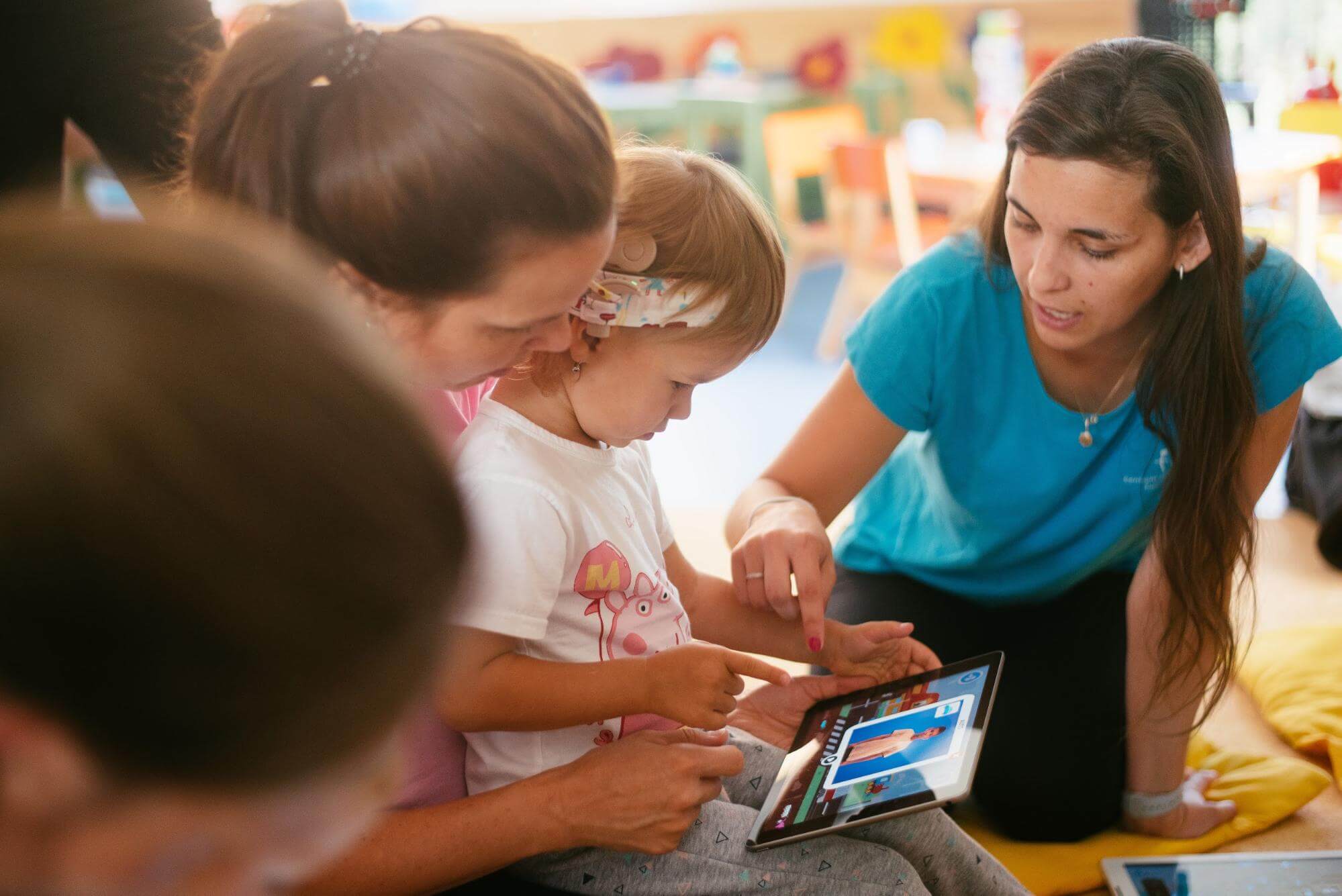 In the age of digitalisation many organisations don't have the capacity for online campaigns and self-presentation or they simply lack experience with an online environment. That is mostly why they cannot address wider audience. They often turn their backs on new technologies and they don't cover channels like YouTube even though videos are serious source of information nowadays.
What has gladden our hearts was, that some of the competitors got back to us saying, that after sharing their videos from the competition other companies had contacted them offering their support. And we thank these companies for that, because also other non-profits deserve to follow through with their projects.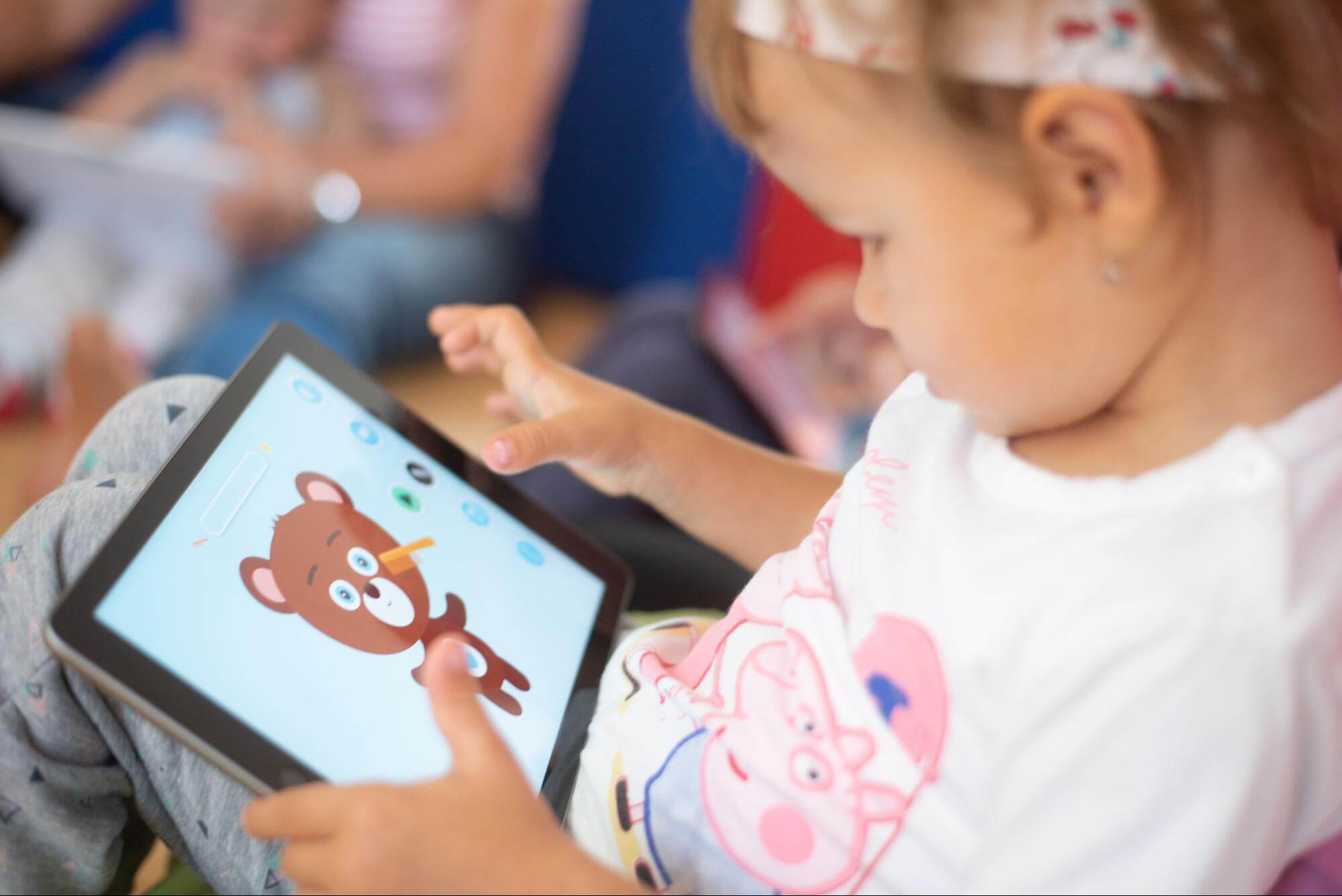 Right after announcing the results we have launched an intensive cooperation with Tamtam, an organisation offering a complex of mutually interconnected services for families with hearing impaired children from all Czech Republic.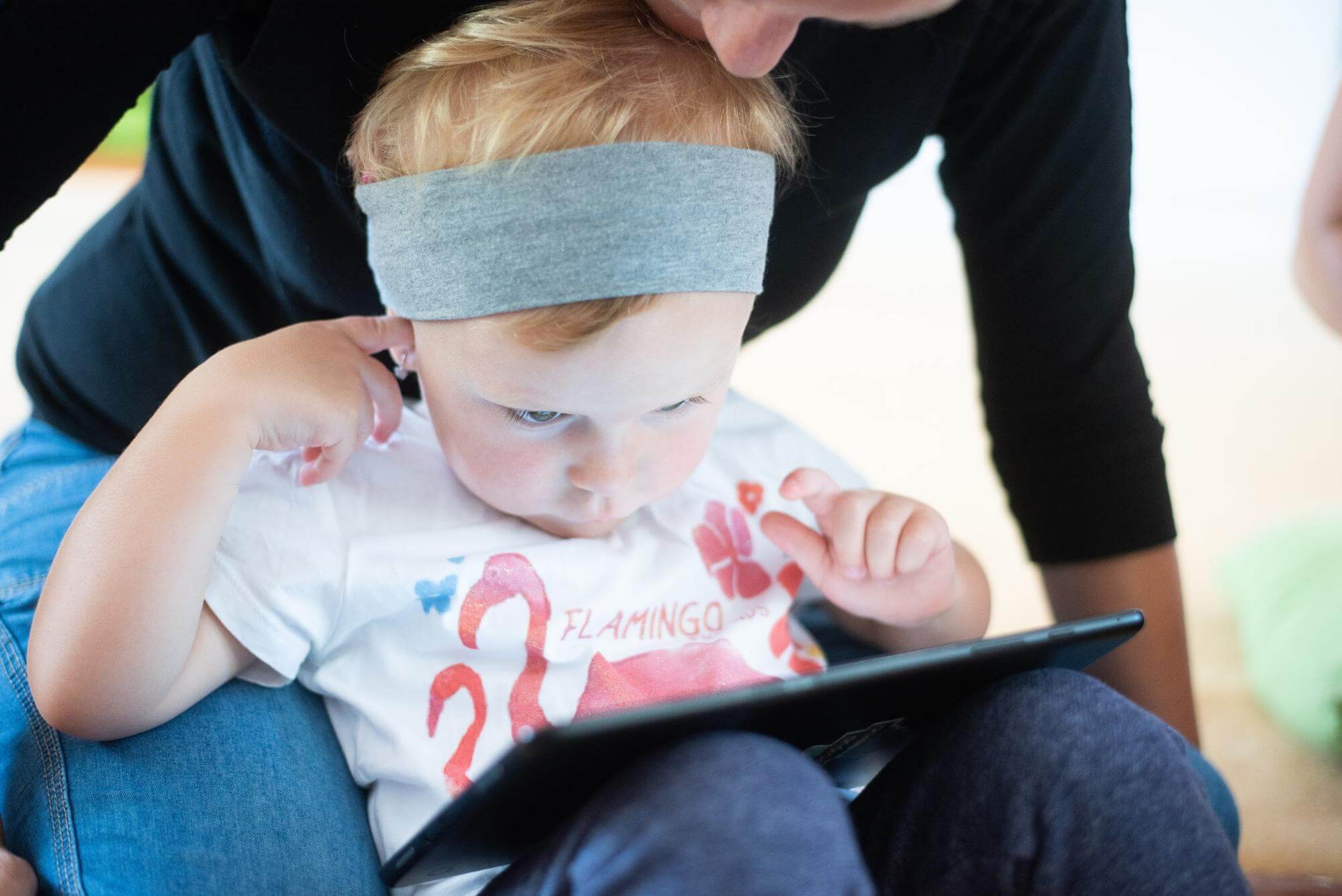 The main demand was to create an app that would help children lacking the power of hearing with integration. Because children with an impaired hearing cannot listen to words and get to understand their meanings, they need to learn how to sign as soon as possible. Thanks to our app children may learn independently without the assistance of adults while playing a game. A gamification – using gaming principals to enhance a motivation and an interest in an education, inspired us.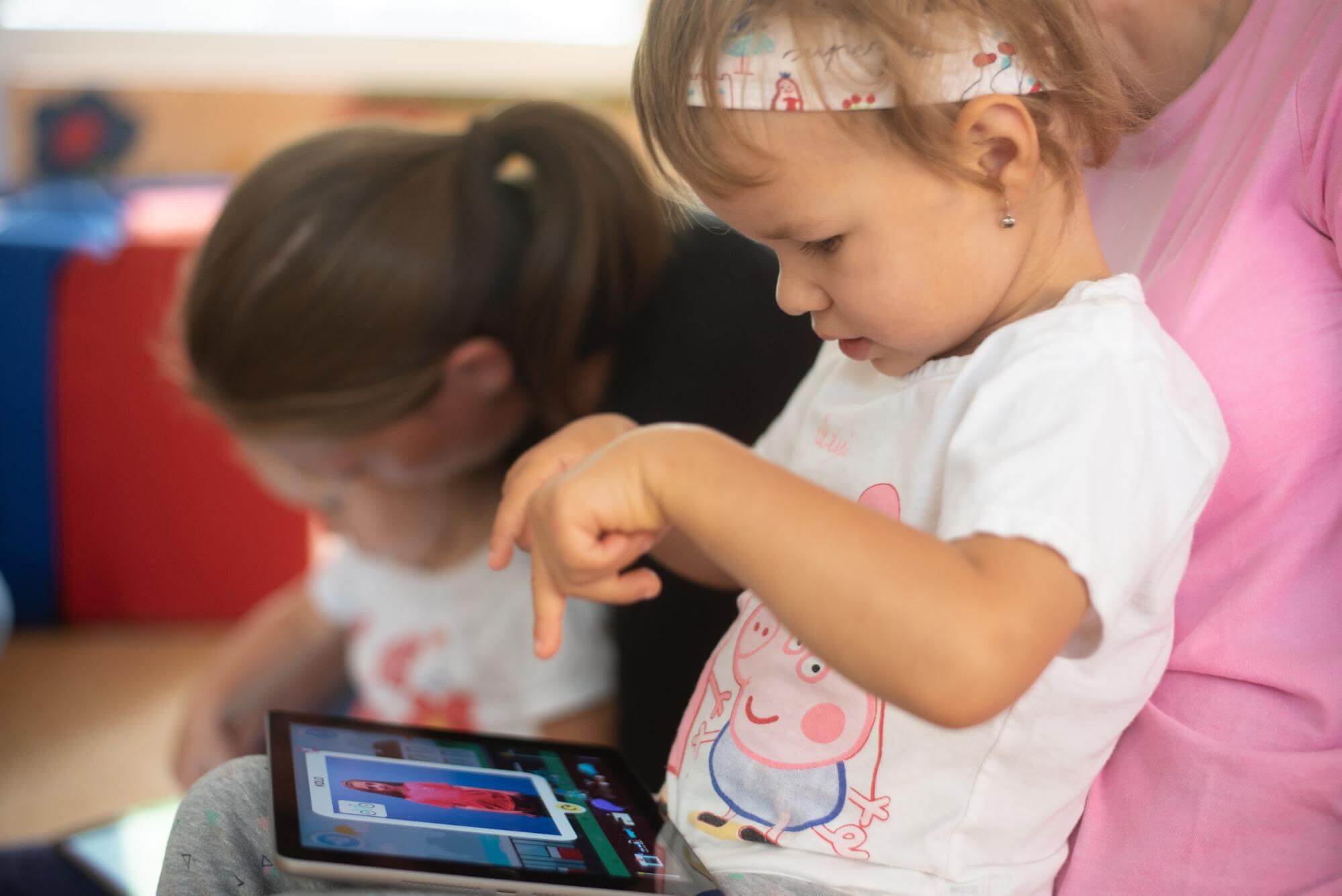 The application Bear – Sign With Tamtam isn't designed only for kids with impaired hearing but also for their siblings and friends who would like to learn a basic set of signs as well or just to play with Muzzle Bear. We have written the app for tablets because in fact it is an adventure game and it is important to see the whole surroundings. It is available for iOS and Android. Our illustrator Lucka has a wide range of experience with kid's illustration so she was able to digitalize the world and make the already existing Muzzle bear character alive.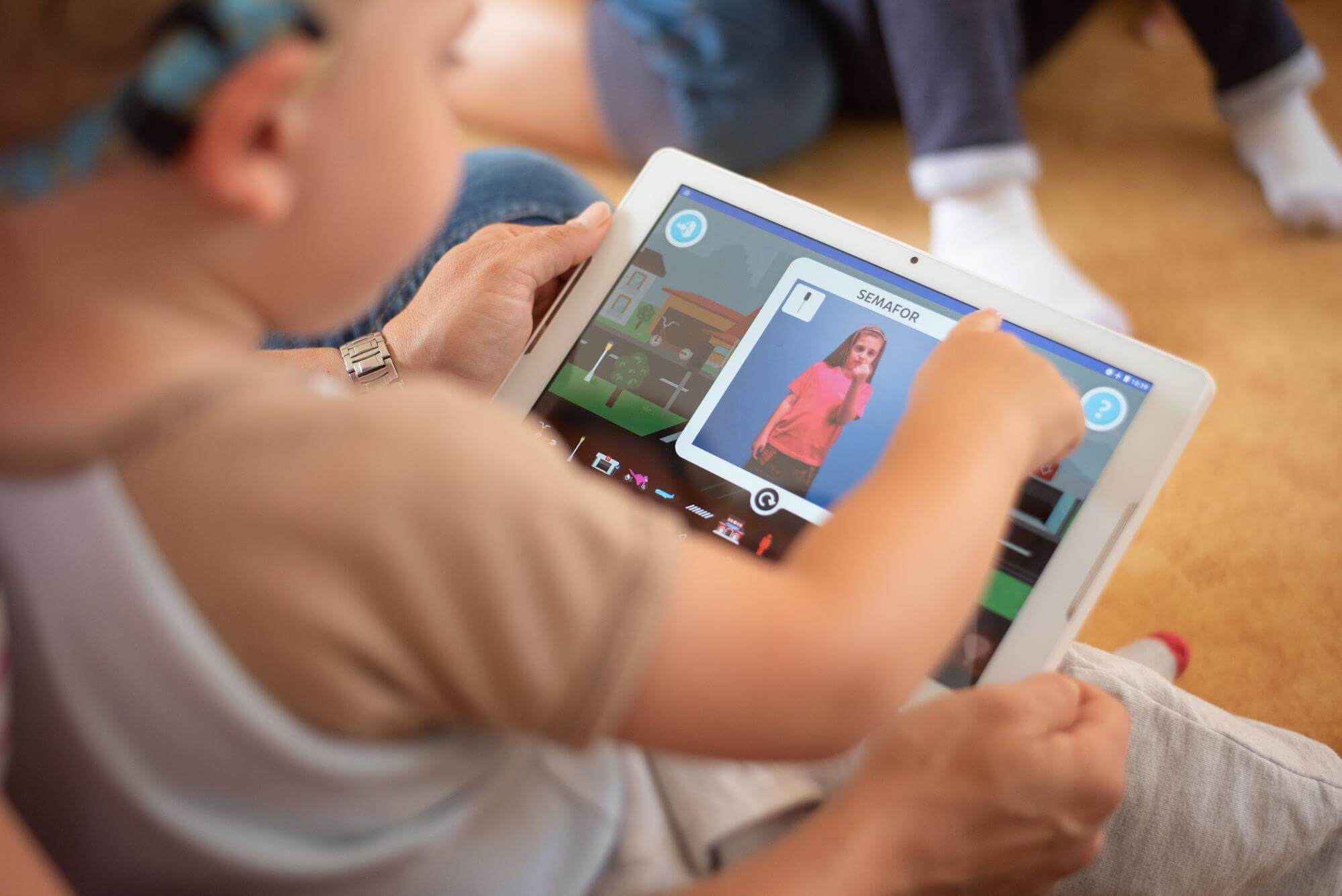 We went to see how the app is officially shown to the children for the first time in The Centre for Children with Hearing Impairment Tamtam. It was a real joy to see how the kids got deeply interested in the app, how they intuitively picked up where to click and how the whole app works. Those kids couldn't literally take their hand off it! The interactive part where kids could dress Muzzle Bear up, clean its teeth, brush its hair or send it to bed was the most successful section.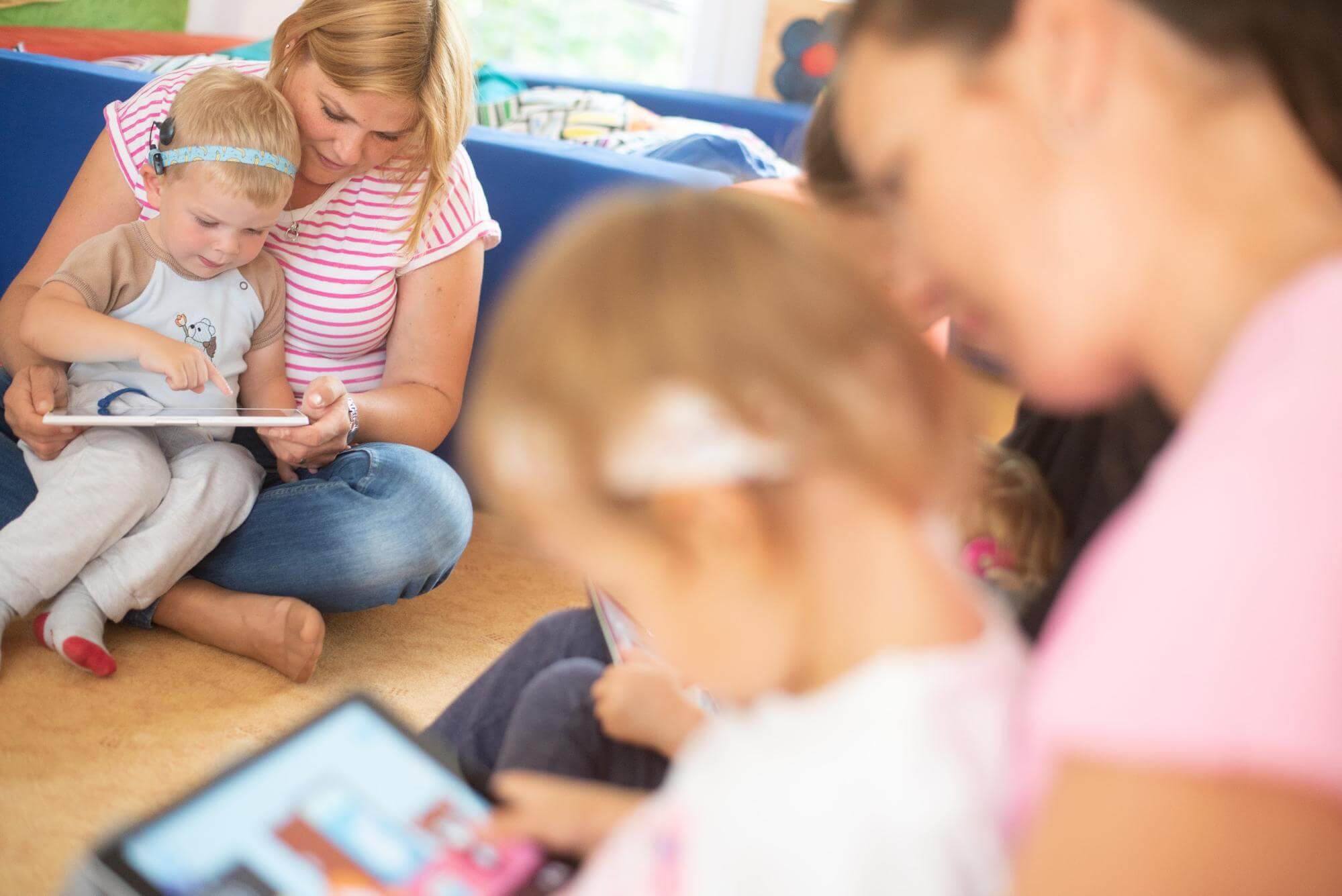 From a programmer's point of view the app was read by February but it needed to be tested and also improved in details. In the end, we have released the app as a present for our 6th birthday and we cannot wait how it will help and spread happiness.