Ackee will celebrate its 5th birthday this summer and so it feels like the right time to commit some good. Here is a videocontest for non-profit companies where one of them will be given a million-crowns-costing app for their project or an equally expensive brand new website.
We have been thinking how to celebrate together this fifth anniversary. The company is doing well and that is why we want to help and share our success with others. We don't care if the project is already launched or if it is just a great idea, which we can support. The only thing the non-profit company needs to do is to shoot a short video about their activities and about the project given, fill in the application form and sing up for the competition on our website www.ackee.cz/5letackee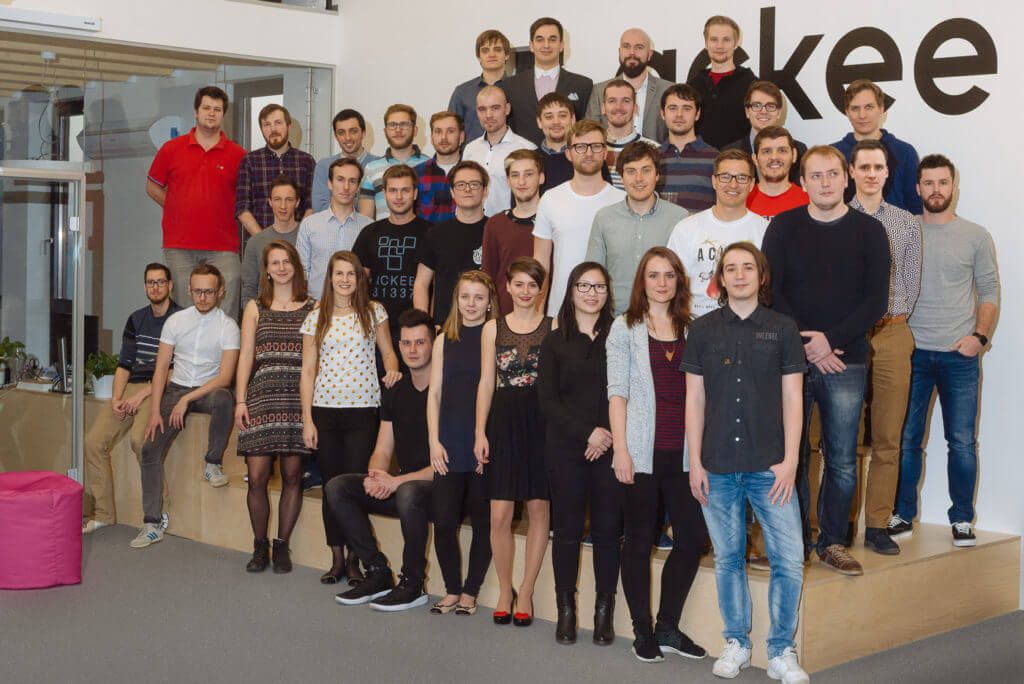 We don't want to create a one-use-only app, but a product with a permanent benefit that would serve the project and support the non-profit company on a long-term basis. We will announce the top 20 projects and post their videos on our website. The top 3 project will be selected by the public, professional jury and our darlings from Ackee. The absolute winner will be chosen by the Ackee founders.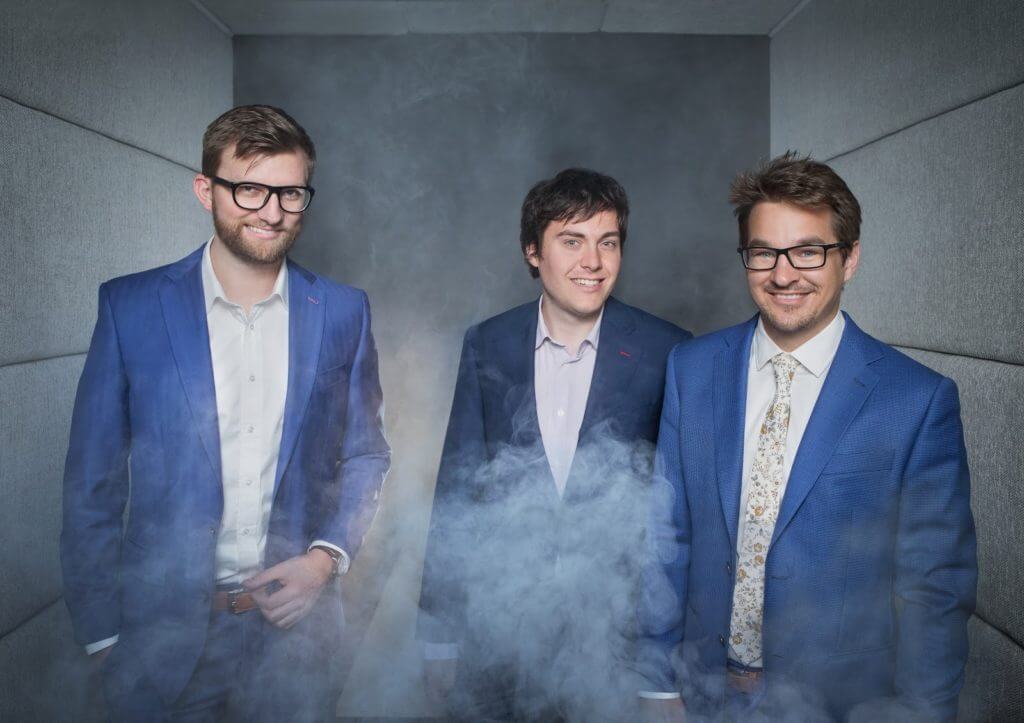 Detailed info, rules and a sing-up form to be found here: www.ackee.cz/5letackee