In Ackee, we focus on the maximum quality of the delivered solution already since 2012. Our technological knowhow, professional attitude, timely deliveries and gentlemen's agreements is appreciated by customers such as ŠKODA AUTO DigiLab, German Bundestag or Livesport. We mostly take part in the projects from the beginning discovery phase through user research, UX and UI design, copy, testing to the creation of the final product. During the app development, the team is working under the direction of an experienced technical project manager. We have been working together for a long time, so we are in sync. That is a major advantage, because we can look after the quality in all parts of the project and guarantee that the customer is always satisfied.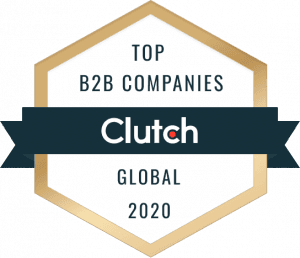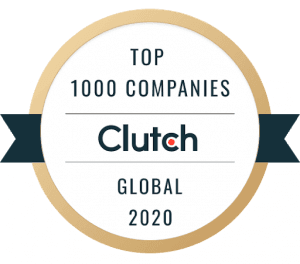 Less than a year ago, we started taking care of our profile in the global catalogue of best B2B suppliers Clutch, so that our work can be visible away from our buble. Thanks to our great team, projects and especially partners, we have collected many great reviews. Now we are being appreciated within the Clutch Global awards 2020 and listed among Top B2B Companies as well as Top 1000 Companies overall. Being listed 267th counts us among the 1% top tier industry leaders in the global B2B market.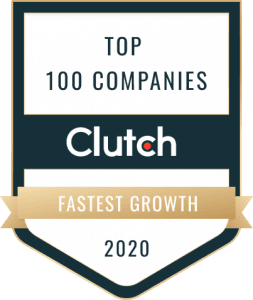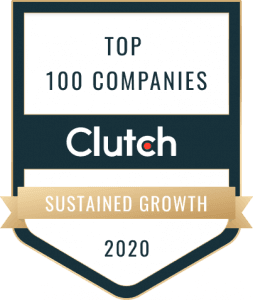 As I have mentioned in the last report about the state of Ackee from the beginning of this year, the year 2020 is going to be very successful for us again, despite the pandemic. Already in the summer, we have been listed among the fastest growing technological companies in the EMEA region within the prestigious Deloitte Technology Fast 500 and our work has been appreciated also by the German professional public awarding the German Brand Award. But most of all, we are most probably going to reach our goal for this year and that is turnover of 100 million Czech Crowns. But more about that – as well as other plans for the future – next time in the traditional report about the state of Ackee.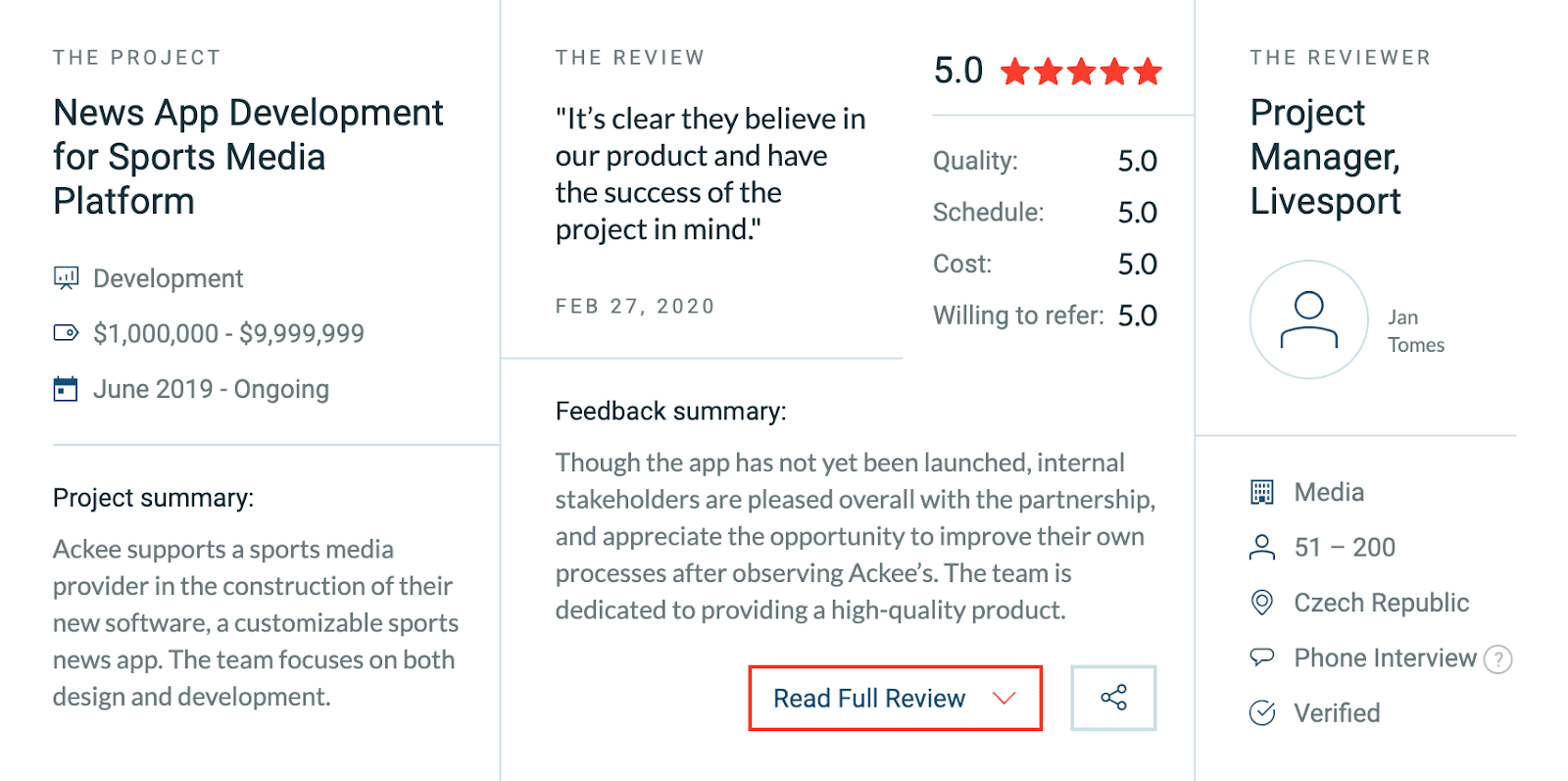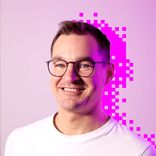 Co-Founder & CEO
Martin is primarily in charge of development, business and vision. His goal is to constantly move the company forward. He rides his bike to work, practices yoga and plays beach volleyball. To relax, he goes to places where there is no GPS signal.