Czech development agency Ackee was awarded in the Deloitte CE Technology Fast 50, which is mapping the fastest growing technological companies in middle Europe.
The special price for software companies from the Czech Republic in the category Recognition of Excellence is awarded by Deloitte to technological companies who managed to use technology in business in an interesting way. Apart from Ackee, companies such as FUNTASTY Digital and STRV were awarded in this category.
The professional panel of judges appreciated the contribution of the companies in connecting technology and business, quality of offered solution and market success. "Quality was always our number one priority.", affirmed later the CEO of Ackee Martin Půlpitel in an interview for the special dReport where he also described the beginning of the company at the Czech and German market.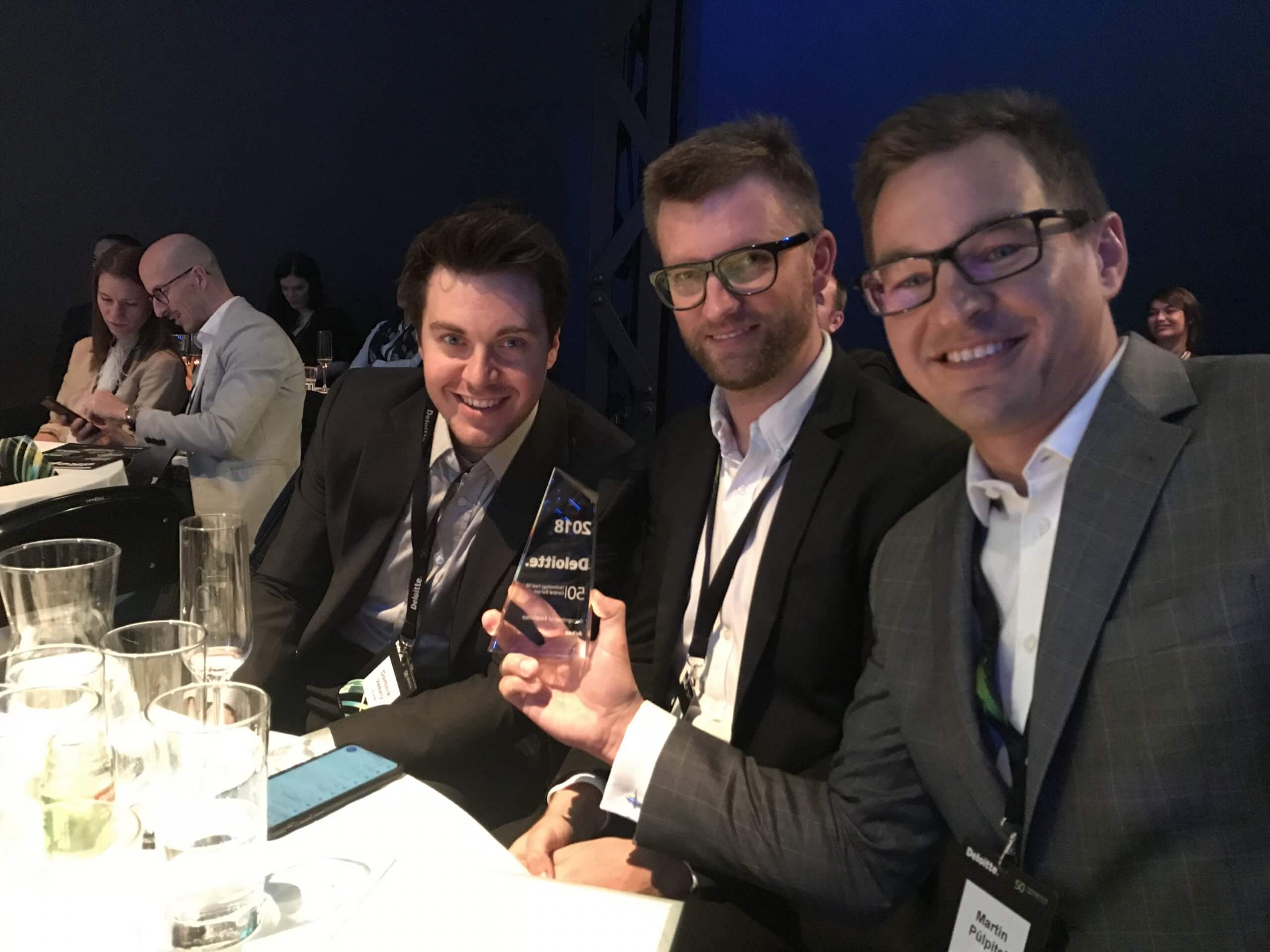 Apart from Recognition of Excellence, Deloitte also awarded companies in five other categories. In the score chart, where companies from 10 different European countries were present, the Czechs left a significant trail: in the first five, there were three Czech companies, led by the 3D printer manufacturer Prusa Research.