NSSpain is one of the most well-known iOS conferences in Europe – that had been proven by the fact the tickets had been sold out before even one single speaker was announced. This was my first time at any iOS conference, so I was extremely excited about this whole trip. The talks were divided into two days, 19th and 20th September, so it was a great getaway before the summer ends.
The people
Firstly, I'd like to talk about the people – because, as most attendees would agree, they are the most important at any conference. And I was blown away by everyone's attitude. The conference had its own Slack, so I was able to find out that two other people were on the same train as I was, and so I could meet someone even before arriving in Logroño (where the conference takes place every year). After I arrived at my hotel, I just left my luggage there and went out into the streets, hoping to find some other people. 
As soon as I walked out, I stumbled upon a group of about 7 people who were all wearing Apple Watches, so I simply approached them and joined them for a glass of wine. In a matter of two hours, I had already met so many new interesting people! What you also find out fairly quickly is that there are people from all around the world – Polish, American, British, Japanese, Jordanian, and last but not least, Czech. ???? 
It was great to see people from the community in real life and I was able to meet with two other attendees again after the conference in Madrid, which was great!
Talks
So, I think I have made it clear enough that the people are great, but what about the talks? The two conference days were packed with a wide variety of topics – there were a few talks that were a deep (really deep) dive into the lower levels of programming, explaining what goes behind the scenes in Xcode when you build an app, we also saw how to build our own debugger. On the other end of the spectrum were less technical talks like "Explain, please: Help your users trust you" where Berta Devant talked about how it is important to be open about your company's privacy policies and about what you do generally to earn the trust of your users from which you will always benefit in the long run. 
But I should also say that there were many talks that focused on the practical side of iOS development that you can immediately incorporate into your workday and codebase – one of them was for example the very last talk of the conference called "Demystifying self-sizing cells" by Renaud Lienhart that showed us how to properly debug and understand what's happening when using self-sizing cells.
One of the topics that were discussed a lot is how to handle large codebases. This needs a lot of creative thinking since usually the Xcode setup is not suitable for these types of projects, but rather for small-medium apps. We could for example hear a talk about solving test flakiness at Spotify from Rosa Santos or Alexey Gaponov and Oleksandr Kolodii's talk about journey to Buck build system (aka how to solve build times in Xcode). It is exciting that so much still needs to be solved in iOS development and there are so many problems that are waiting to be solved!
There were so many more interesting talks, but I cannot mention them all here. You can check them out at NSSpain's Vimeo where they will all be published.
Wine
If I have not convinced you that you should visit NSSpain, maybe this last part might – it is about wine. Logroño is in a region called La Rioja and it's famous for its great wine. To capitalize on this opportunity, the conference's organizer Luis Ascorbe managed to take everyone to a nearby Campo Viejo winery – which is huge (it stores around 6 million of wine bottles!) and it was a great experience to see it – and, of course, at the end of the excursion, you could have a taste (well, more than a taste) with fellow attendees!
Why should YOU go to NSSpain?
If you are interested in iOS, want to get to know many interesting people from all around the world and/or want to taste the local wine and see the local festival, this is the conference you should go to! So, I hope we will meet next year at NSSpain or some other iOS conference. ????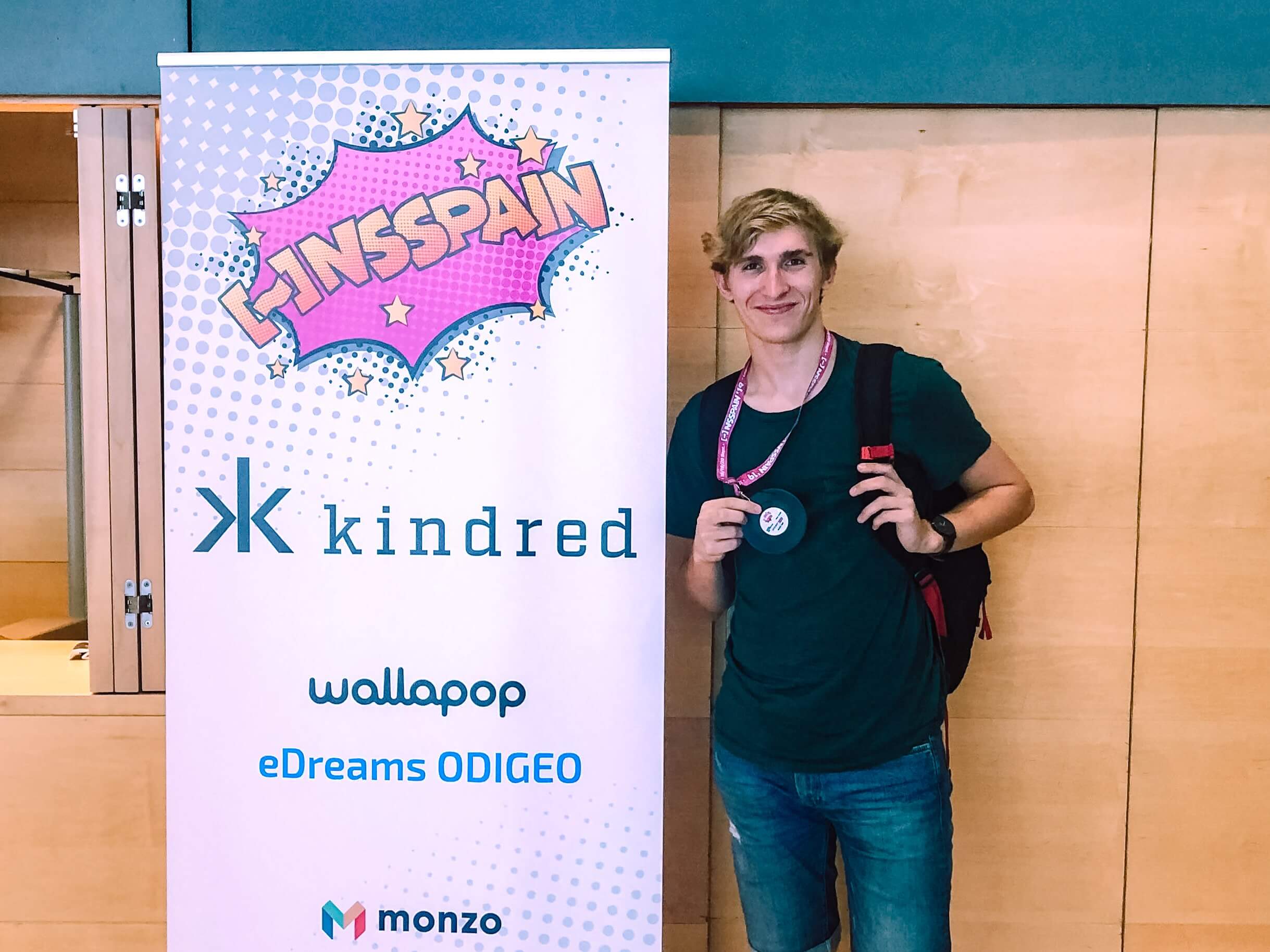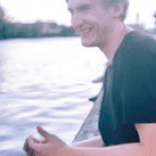 iOS Developer
Marek has a passion for opensource and developer tooling, he studies at Faculty of Information Technology at CTU and likes to ride a bike around the city.