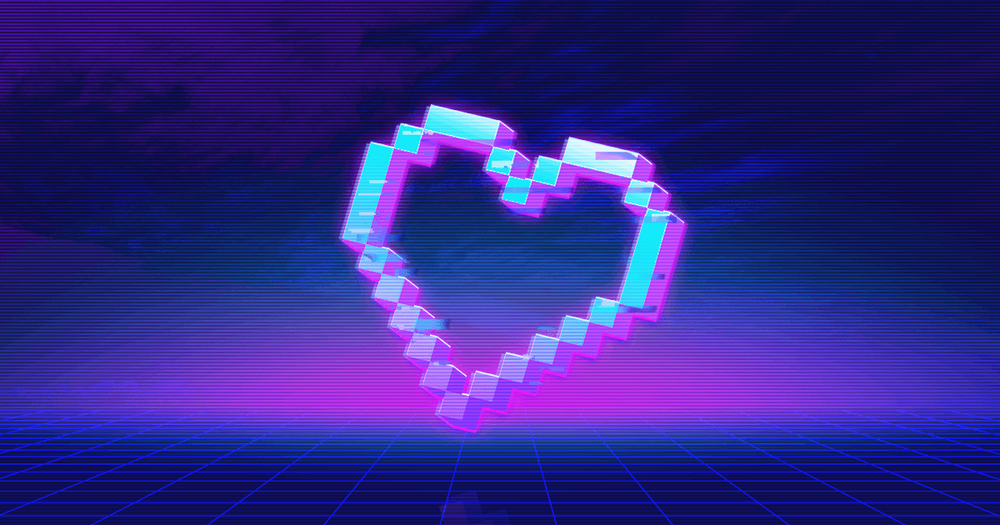 Every June, Ackee is celebrating its birthday. This year's was fifth and so we wanted to make it special and decided to give a present to somebody who needs it more than we do. We have chosen the Center for Deaf Kids Tamtam and we will create an app for a million crown for them.
At the beginning there was only an idea a give back to a non-profit organization and help a good cause. However, it turned out that choosing the right one was going to be a challenge. It lasted 2 months and took 3 rounds of competition. In total, 55 non-profit organizations have subscribed to our video challenge where they were describing their organization and one specific project for the competition. From these subscribed projects, 20 were selected to the second round and we published them on our Facebook. Their videos are still available to be seen and supported on our website.
In the next round, the selection of 3 finalists was done, first was chosen by the public based on the likes, second was chosen by an expert committee and the third by our beloved – Ackee team members who are already starting to work on the application. Our founders Pepa, Martin and Dominik have met with representatives from each of the final non-profit organizations and after hearing more detailed information about the individual projects, they selected a winner.

How did the announcement of the winner go?
The ceremonial announcement of the winners of the competition took place Thursday 8th of June 2017 in our offices in Karlín and representatives of all 3 finalist non-profit organizations as well as our team members participated. The main award in the shape of a check for a million-crown application was in the end handed over to the TAMTAM organization. Due to the after-lunch time of the announcement we were happy that at least one member of the expert jury. Michal Valenta, was able to come and celebrate the winning non-profit organization with us.
It was made even more joyful by the fact that it was one of the projects for which he voted, that won in the end. So we opened a bottle of champagne, drank to the future cooperation and spent a nice afternoon in conversation linking the non-profit sector with the IT world.

What will the app for Tamtam look like?
Our beloved team members have already started working on the application Sign with a Bear and we plan to have it done by the end of the year. Specifically, the application will teach deaf kids sign language. It will also help hearing parents, siblings and friends, who will find the signing and communication with a deaf person in general very difficult at first.
The center for kids' hearing Tamtam has its roots already in the year 1990 and it offers a complex of mutually subsequent services for families with kids with hearing disability from the whole Czech Republic – social services (early care, social activization services for families with kids, expert social counseling), information and educational services and culturally educational activities. The aim of the organization is to contribute to the development of care for kids with hearing disabilities and helping them and their parents to overcome the effects of hearing disabilities. The members strive for creating conditions for best integration of kids with hearing disabilities into the society as possible.
That is exactly what our app should help doing. For a small kid with hearing disability, the speech cannot develop spontaneously, the kid cannot listen to the words and gradually understand their meaning. However, what the kid can understand, what it can comprehend and use is the sign language. So that parents can be parents and kids can be kids, they need to communicate, they need a common language. Kids need to express their feelings, their wishes, they need to ask questions and they need explanations about everything that is happening around them. That is why we want the kids to have their game, their application which they would use not only to play, but also to learn sign language on their own. We want the kids to be able to be active on their own and be able to learn anywhere and any time without any special tools.
Our designer Lucka has already started working on the illustrations. She is the one under whose hands the look of the bear Čumáček who will guide the kids through the application is appearing. We cannot wait until December when the kids will already be able to learn to sign with our application with our little bear.

What were the other finalist projects?
Together with Tamtam, the non-profit organizations Club of Cystic Fibrosis Patients with the project CF Hero and Spirála with their Application Connecting the Worlds, reached the finals.
CF HERO
This project was our first finalist thanks to the highest number of likes on Facebook – to have a lot of fans and share as much as possible has paid off! The purpose of the application CF Hero is to make life easier for people with cystic fibrosis and it is focused primarily on teenagers with this disease, but the functionality would be used across all age groups.
Cystic fibrosis is one of the most frequent genetic diseases that influence and gradually destroy the pulmonary system until it is completely destroyed. In the Czech Republic, the people with this disease have an average life expectancy of 29 years. They have to train and inhale several hours a day, spend weeks on IVs in hospitals as well as home, in order to be able to keep in shape and they often loose hope and motivation to follow such difficult treatment which is especially true for teenagers. Neglected treatment results in severe complications and irreversible effects.
To add to the already difficult fate, people with this disease cannot meet with each other and support and motivate each other throughout the treatment, in order to avoid transferring other bacteria to each other and making each other even worst. That is why CF Hero app was supposed to bring them a digital coach, who based on the age and state of the patient proposes a daily training program, helps with the daily routine and in that way motivates the user in a way to make the fight with the disease matter-of-fact.
APPLICATION CONNECTING THE WORLDS
Application Connecting the Worlds has mostly appealed to our team members, so they sent it to the next round as the third finalist. The application was supposed to connect the profit and non-profit sectors.
The non-profit organization Spirála who came with the idea for the application supports people with mental diseases, so that they can work and find their place in live again, they offer catering services for the public as well as gardening services.
It was an application that would allow businesses and non-profit organizations to meet in an easy and fast way. Non-profit organizations and social companies can offer a lot of interesting services and products, but most companies just have no way of finding it out. Thanks to this app, companies could easily select a non-profit organization which is in their proximity, has appropriate services, an interesting story and good recommendations. Non-profit organizations could also support each other and solve together the offer and demand.
What we liked very much about this project was that it was not only an application for Spirála but for everybody.
What's next?
We know the winner already, but the work of our beloved non-profit organizations never stops.
Even though we cannot donate to all and give a dream app to all non-profit organizations, we hope that through out competition #5letackee (5 years Ackee) we have succeeded in bringing up the issue of mutual help and hopefully have raised the attention and need to help in others. The competitors themselves have informed us, that just based on their subscription to the competition and sharing of videos, other companies have contacted them who want to help them and contribute, which we are very grateful for.
To support this even more, we have made public on our web page all the competition videos again and this time we have also added links to their web pages this time, so that even you can support your favorite.
We believe that even other non-profit organizations deserve a chance to get their project realized. And you know what, maybe after reading this blog, the right contact will get into the right hands and make the magic.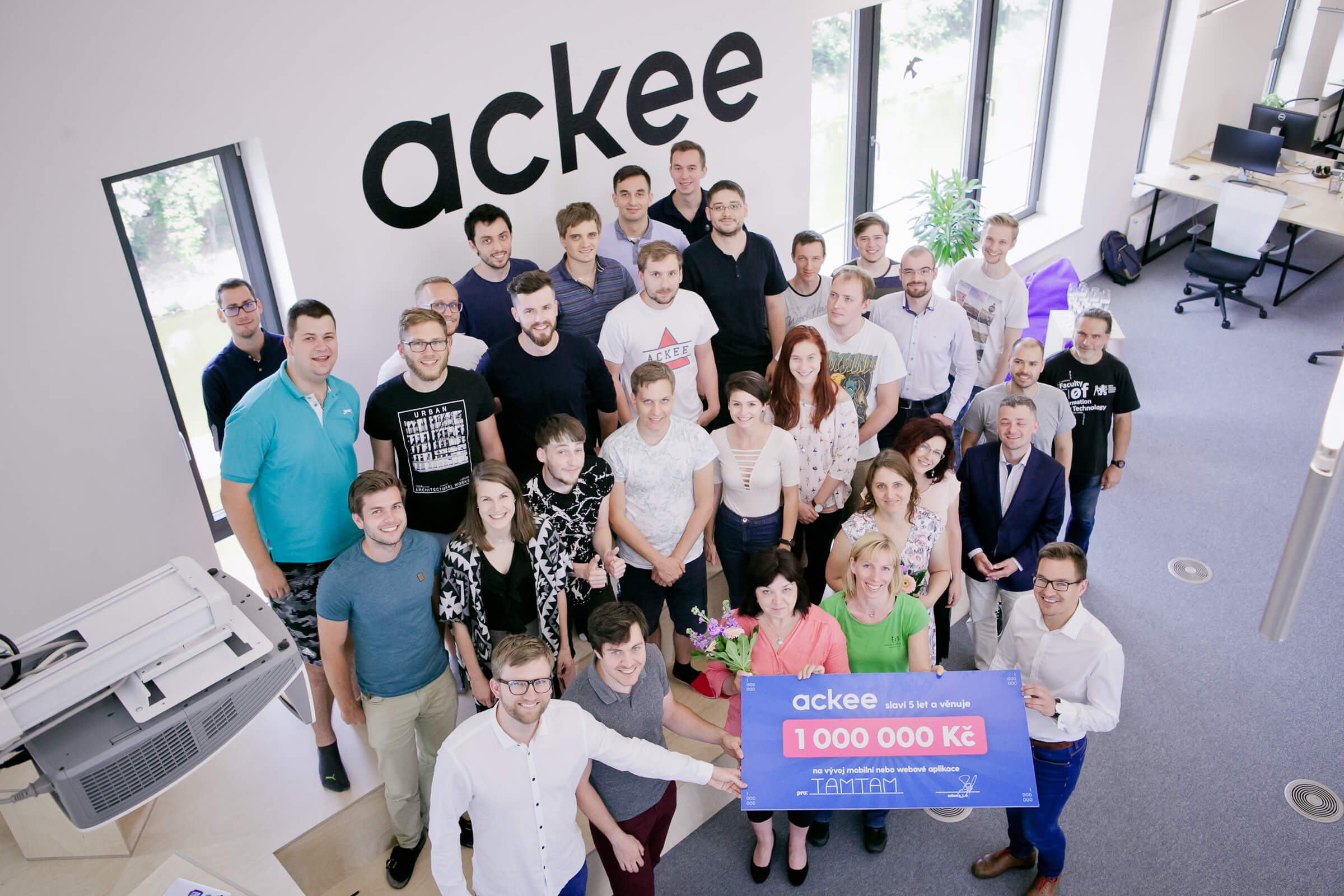 Thank you <3
#5letackee