Kateřina Kebzová is in charge of People & Culture at Ackee. In the interview, she revealed what it means to be a "darling", what makes our company culture special, how selection process and onboarding work, and what (not) to do at an interview (not only during a pandemic).
What brought you to doing HR in the IT?
I always had many people around me who worked in this field, and I have always felt fine around them, so I thought it could be the same in the work environment.
How is it different from other fields?
In my opinion, the attractive thing is that IT companies set trends in HR – whether it is benefits or setting up the work environment. Silicon Valley companies were the first to have table football at work, and now every other office has one. The second thing is that they do interesting and innovative things and it's great not only to know that something like this is happening but also to be right there.
Did anything surprise you when you came to Ackee?
How much people care about the company and how much they want to get involved in HR activities beyond their agenda. Everyone was extremely involved in it, and it was clear that they have the greatest well-being of the company at heart. And then also the fact that almost every second answer to my question is a joke and I can't take it seriously (it's hilarious here). And that they go for lunch already at 11:15.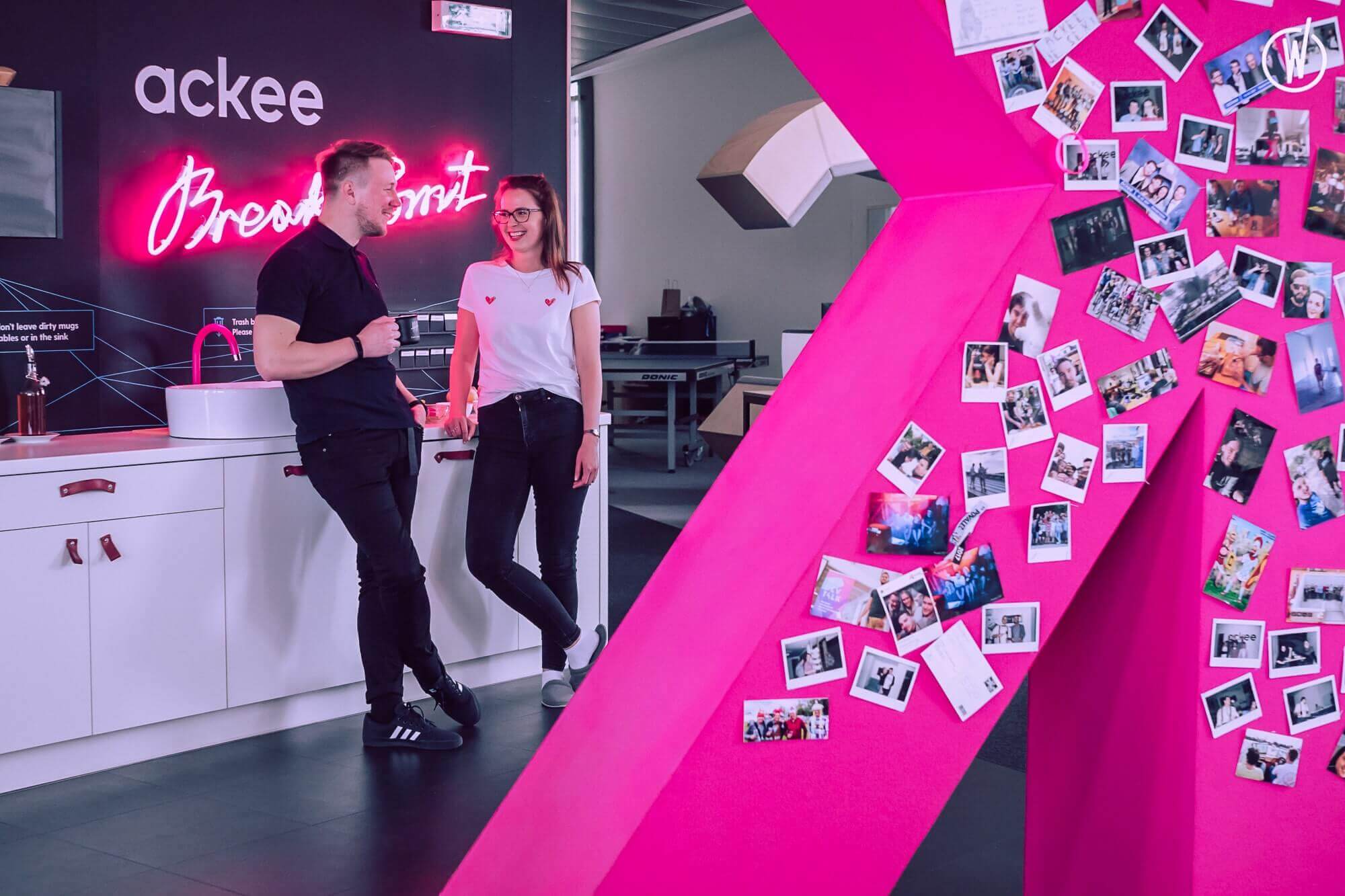 Can you describe more what kind of people we are searching for?
We appreciate people who always say their opinions out loud, who want to work on themselves and care about where and with whom they work. They are proactive and do not expect something to happen by itself. They can deal with non-traditional situations and come up with their own ideas and solutions.
And who do we search for most often?
Besides the fact that we are currently looking for more experienced people for the frontend, DevOps or the team of project managers, we also have good experience with talented juniors who just want to learn. They definitely have somebody to learn from – every newcomer has their "buddy" and team leader in the role of mentor. At Ackee, we build on experience, so our darlings also have the know-how that they can pass on. Not only because of that, we are number one in app development. So if someone has an IT background, but may not yet know if they want to profile themselves in the direction of a mobile or web developer, we will be happy to welcome them and help them to become a professional in the field. :)
How does the selection procedure work?
Finding a job is not exactly a pleasant process for most people, so we generally try to eliminate stressful situations. We want to get as close as possible to what work at Ackee looks like, so we are transparent from the beginning. We try to establish a more personal relationship with a candidate, and we always want to see a sample of the work (a piece of code for developers, a portfolio for designers).
When it looks promising, we will meet in person and get a more detailed overview of what is the candidate like (both in terms of technology and company-wide settings) and how it works with us. If it is a mutual match, we will offer them a so-called zero-day in Ackee, during which they will experience what one working day in Ackee would look like: they will get homework first, go to lunch with the team, meet our CEO Martin. And if the candidate likes us and everyone who has met them wants them to join, we give them a job offer.
Do you have any advice on how to prepare for the selection process?
Just as we choose a candidate, a candidate chooses us. We are interested in how we attracted them, why they want to join us, why they would like to work at Ackee, what they would improve, etc.
According to what criteria do you select people?
We don't hire people for specific projects, we hire them for Ackee. Although, of course, we share what the newbie will work on. We always want to establish long-term and stable cooperation. Therefore, we want to know not only the technical skills, professional skills and preferences of the candidate but also whether they have an "Ackee spirit" (or if they share similar values and feel good in a similar work environment as we have in Ackee). Both are equally important to us.

What interview or candidate do you reminisce about?
Indeed the good interviews prevail with candidates we want to stay in touch with in the future, and we are pleased about that. But I remember one guy who protected his privacy so much that he didn't turn on the camera during the online interview, even after explaining how important nonverbal communication is in such a situation. He didn't want to give us the opportunity to get to know him on the "human" side, and in the end, he didn't become a new darling.
And how does one become a "darling"? Can you tell me more about onboarding?
In addition to necessities such as setting up access, during the first day, they will get acquainted with everyone they have not yet met on the zero-day. They are given the first tasks and the helping hand of a buddy, whom they can turn to at any time. They have a "one to one" (meeting 1:1) with the team leader every week, where they discuss whether everything works as we outlined in the selection procedure. After almost three months, they will have a chat with HR, a chat with TL and the end of the probationary period.
What are the challenges of your work during a pandemic?
It is not easy to capture the mood in teams or the current problems of people online. It is no longer possible to notice from non-verbal communication or talking over a pribináček that something is not working perfectly. In HR, we try to prevent problematic situations: meet regularly in teams and outside of work, organise online Ackee events that would otherwise happen in normal circumstances (such as last Christmas), support mental health and share tips on remote work.
How would you sum up 2020 from an HR perspective?
We grew slightly even last year, and there are already about seventy of us. More than 700 job seekers applied to Ackee, and we accepted only 15. The acceptance rate reached 2,24 %, so I'm happy to say that getting into Ackee is harder than getting to Harvard. :) We had a fluctuation of 12, 5 % this year, which is a significant number among IT agencies.
How many people do you invite to the interview afterwards?
Let's say half of the people who send their CV will get an interview, but it varies according to the particular positions.
What could be attractive for the future darlings according to you?
We are continually developing (ourselves). Several crowd learning activities were established during the last year and have taken place (or are still ongoing). It is a type of education where participants learn from each other and introduce various topics and their solutions - for example, Go School, School of Flutter or Cypress School BI-CYP. In addition to technical education and growth, we also focus on non-technical ones.
Thanks to #speackers, our darlings were able to work on their public speaking skills so they could pass on their knowledge. We also provide our people with opportunities to develop and try new things "outside" Ackee. For example last time, our front-end developer Lukáš tried out his mentoring role in leading a lecture in the autumn run of Web Academy Czechitas.
And the last question – what awaits in 2021 for the people of Ackee?
I can't reveal much, but we will have new offices! (So maybe we'll meet in them :D). Also, we are looking forward for many interesting projects like Ackee Blockchain. And our candidates and fans can look forward to a regularly compressed batch of news for the past quarter in the form of Ackee.Spirit.zip. :)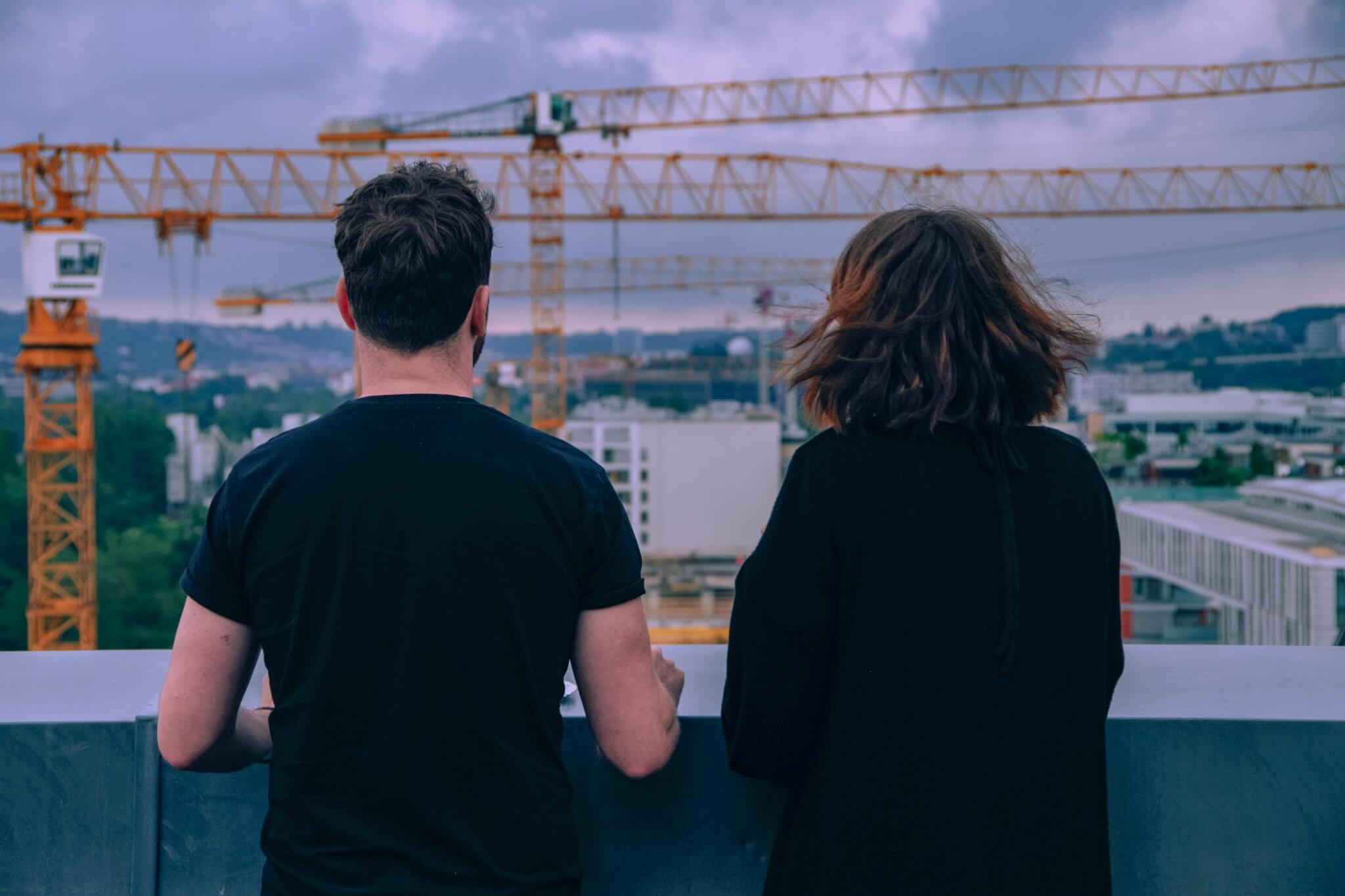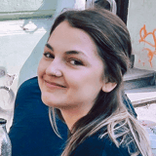 UX & Copywriter
Markéta participates in the creation of content for our website and other digital environments where the right words are needed. She studies new media and is interested in HCI and technology's impact on society.