DevOps is one of the most demanding IT disciplines of today. Have you ever wondered about what it takes to serve millions of users? And if your team can do that for your new IT project? How about asking people who did that before? After more than 250 successful projects, Ackee now offers DevOps as a Service from a certified in-house team, which has been doing precisely that for years. How can we help you?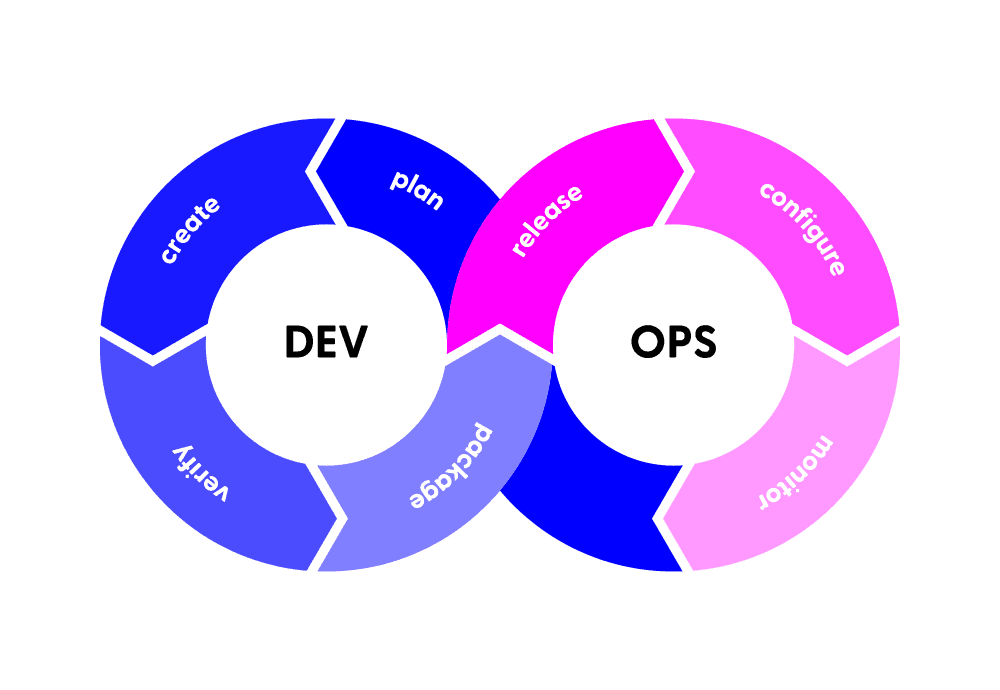 Architecting Solution
Are you at the beginning of your journey? Do you already have your backend developers but no infrastructure for them? We can help you with that. Our DevOps team can prepare the infrastructure in major cloud providers like AWS and GCP: everything as a code in Terraform, developers will get their pipelines sorted out and ready for use, and everything covered by bulletproof monitoring. Guaranteed by our team's certifications from CNCF CKA and CKS to GCP and Terraform.
DevOps Optimisations
Do you already have your app, which aims to change the world, but you are unsure if you can afford it? No problem, our team's focus is to architect the applications to serve millions of users under a reasonable budget. We can help you estimate the commitments in the cloud environment, adjust the workload to pay for only when you run it and plenty more.

SRE
Service Reliability Engineering (SRE) is a field of DevOps that is the most demanding. We can help you build a team which can be available for your project 24/7. Don't waste your application introduction to the world by an unexpected outage. Be prepared: create benchmarks, prepare monitoring and have your team ready to be in charge. We can help you design the SRE practices, which enabled us to keep hundreds of projects alive and kicking.
DevOps done right
Long story short: We transform code into successful products using the most efficient, sustainable and scalable technologies. If you are struggling to get your IT infrastructure under control, our certified experts are ready to help you with your DevOps challenges, as we have been doing that for FlashSport, WeShare, BoxNow and others for years. Now, let us know what we can do for you!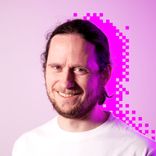 DevOps Team Lead
Martin spent last few years working as an architect of the Cloud solutions. His main focus ever since he joined Ackee is implementing procedures to speed up the whole development process.