Ackee Blockchain in black numbers and BoxNow in Greece
The last two years with coronavirus were challenging, but Ackee managed to grow despite the pandemic. Apart from the cooperation with Livesport on global projects Flashsport and FlashNews or applications Nova Plus and Voyo for the CME group, we also became partners of investment group Emma Capital to develop the greek delivery service BoxNow. With Rockaway Blockchain Fund, we founded a joint business, Ackee Blockchain, which aspires to become the world leader in blockchain security. All of that is possible thanks to the team that has grown to almost one hundred experts and will celebrate ten years since the company was founded in new offices.
Last year, despite the unfavourable circumstances, we developed several ambitious projects with international reach. We have been cooperating with Livesport for three years on news applications FlashSport and FlashNews. The projects have been successful, they are gaining hundreds of thousands of users who rate the applications very favourably, and the expansion to the whole world is planned.
The cooperation with the CME group also continued successfully. We are developing mobile video databases for four countries with them: the Czech Republic, Slovakia, Romania and Bulgaria. Millions of active users are currently using the applications Nova Plus and Voyo.
We have established cooperation with investment group EMMA Capital, for which we managed to deploy a delivery platform in Athens in just four months. The service of BoxNow is specialized in delivering orders from e-shops and covers the whole process from picking the parcel up through the journey to the warehouse and storing the parcel in one of the lockers to the pick-up by the recipient on the same day. After placing almost 400 automated boxes in Athens, the plans now expand to Greece and other countries.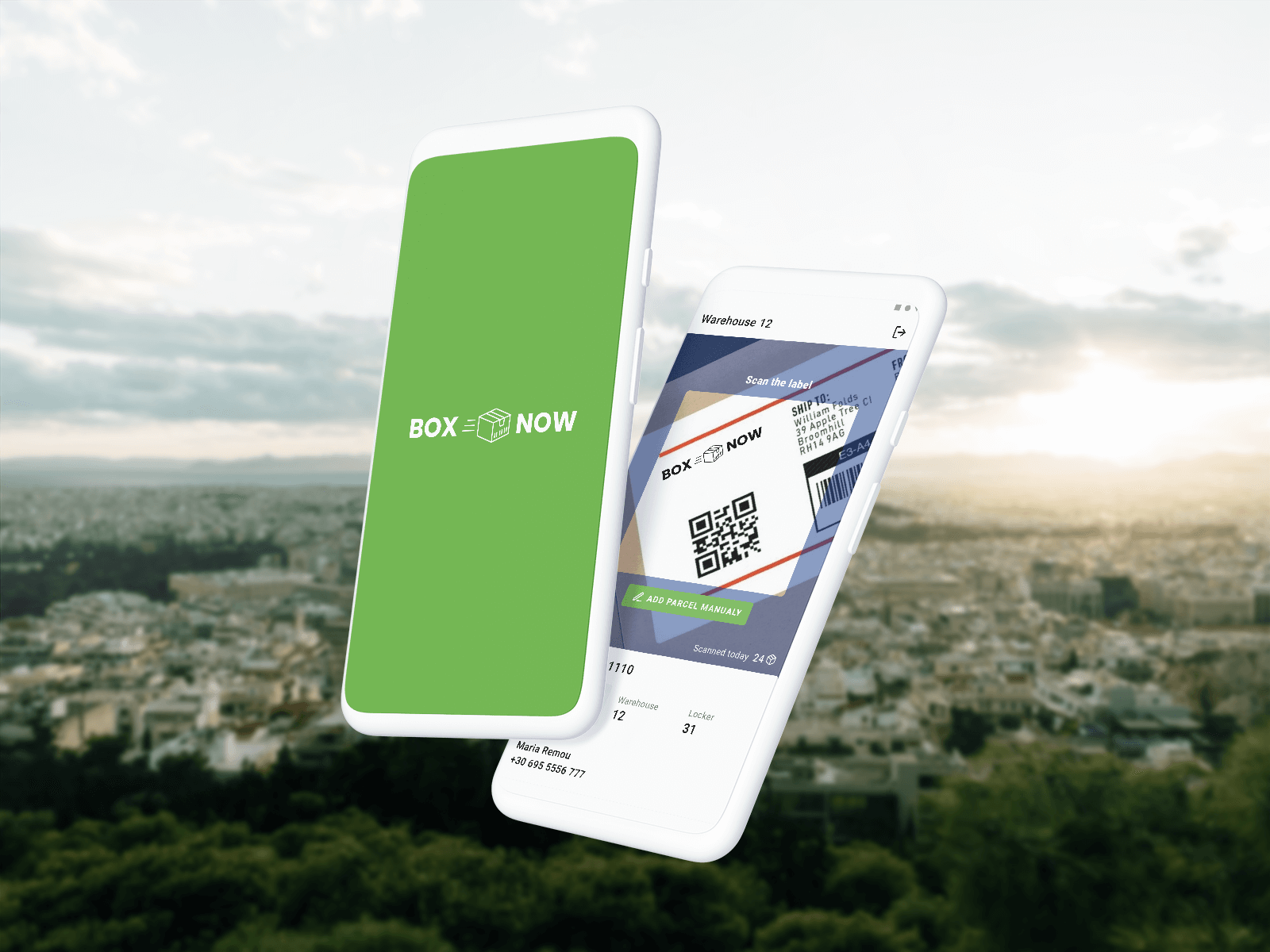 In September of last year, we founded a new company Ackee Blockchain together with Rockaway Blockchain Fund, which has an ambitious goal: to become the world leader in security audits for projects using blockchain. We ended 2021 with a positive zero, but we created two important technological teams - Ethereum and Solana. A great reinforcement was especially the arrival of Dominik Teiml, an experienced auditor from a New York company, Trail of Bits, working in Ackee Blockchain as Ethereum Tech Lead.
Besides working for clients, ABCH also focuses on building a community and sharing know-how. Thanks to that, it was possible to start teaching blockchain at ČVUT and creating two of our own courses: Summer School of Solidity and Winter School of Solana. We were able to create a strong team in November when our auditors found a potential bug in the implementation of the GSN library. Therefore, we protected our client from losing all tokens in their protocol. Among the significant customers of Ackee Blockchain are the following: decentralized exchange 1inch, DeFi project Marinade Finance or ecological platform Efforce by Steve Wozniak.
Joining forces with Rockaway Blockchain Fund in a joint business has brought no significant changes for Ackee as a development agency. What happened is just the synergy in getting deals, the development of applications or the community. Apart from the newly taught blockchain courses and subjects focused on mobile development, there are also two internal incubators in Ackee. That is where experienced experts transfer their know-how to new talents who recently joined Ackee, getting the number of employees close to a hundred. That is one of the reasons we moved to new offices in Blox in Dejvice at the beginning of this year, to have enough space for further growth.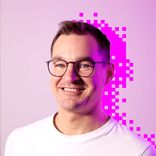 Co-Founder & CEO
Martin is primarily in charge of development, business and vision. His goal is to constantly move the company forward. He rides his bike to work, practices yoga and plays beach volleyball. To relax, he goes to places where there is no GPS signal.